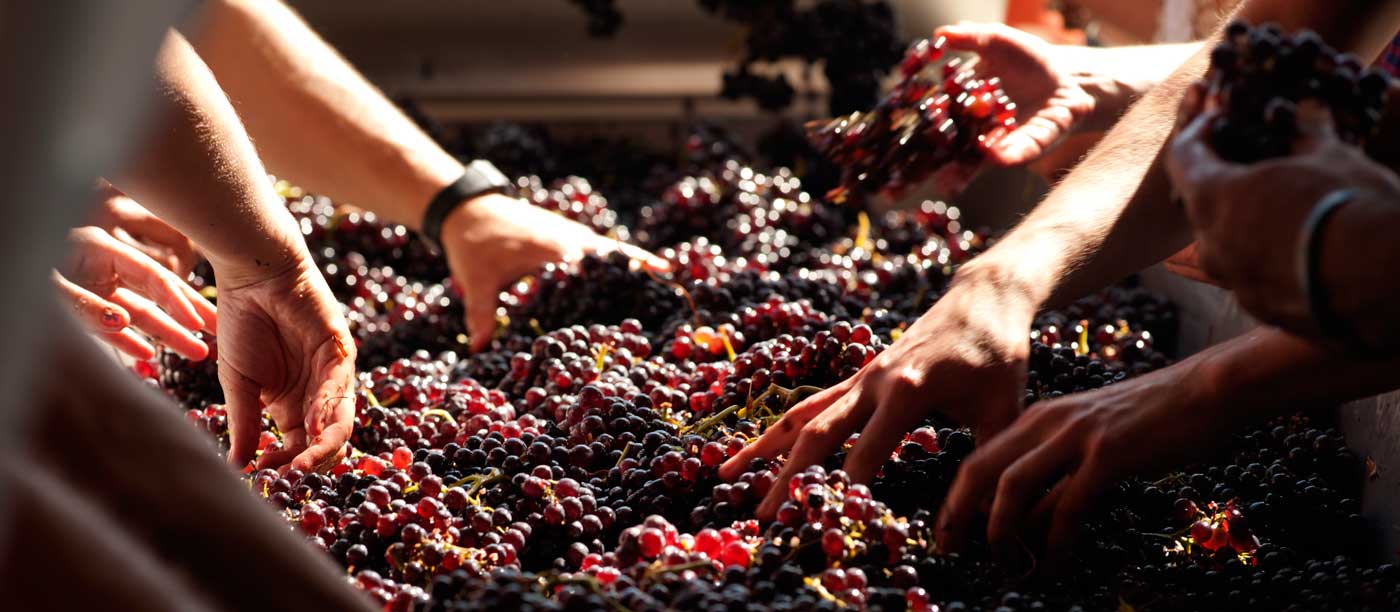 Click Here to Reserve Your Spot Now!
Dates Available:
Wednesday, January 11, 6:30 PM
Wednesday, February 1, 6:30 PM
Wednesday, March 1, 6:30 PM
Wednesday, March 29, 6:30 PM
In this hands-on class we will discuss the history and science of wine-making, as well as tips and techniques for making quality wine at home. And of course, we'll sample some great commercial and homemade wine during the class. Good wine is surprisingly easy to make at home, and you can have quality wine of any style ready to drink in only 2-3 months. In fact, at the end of this class you will take home a gallon of grape must that is ready to ferment!
The class will be held in the cafe at Mana Contemporary – an arts center in the Journal Square neighborhood.
Space in each class is limited.
Each admission is for up to two students, and includes:
Equipment Kit for making one gallon batches of wine (6 bottles)
Ingredients to make one gallon of wine (your choice of varietal)
Wine tasting during the class